Field of Dreams Capital Project
We are currently seeking donations to repair and upgrade our sports facilities.
For more information about this project, CLICK HERE.
Splash Pad
Much to the delight of Elim's little ones, our splash pad is open! We remain grateful to all who helped make this dream a reality.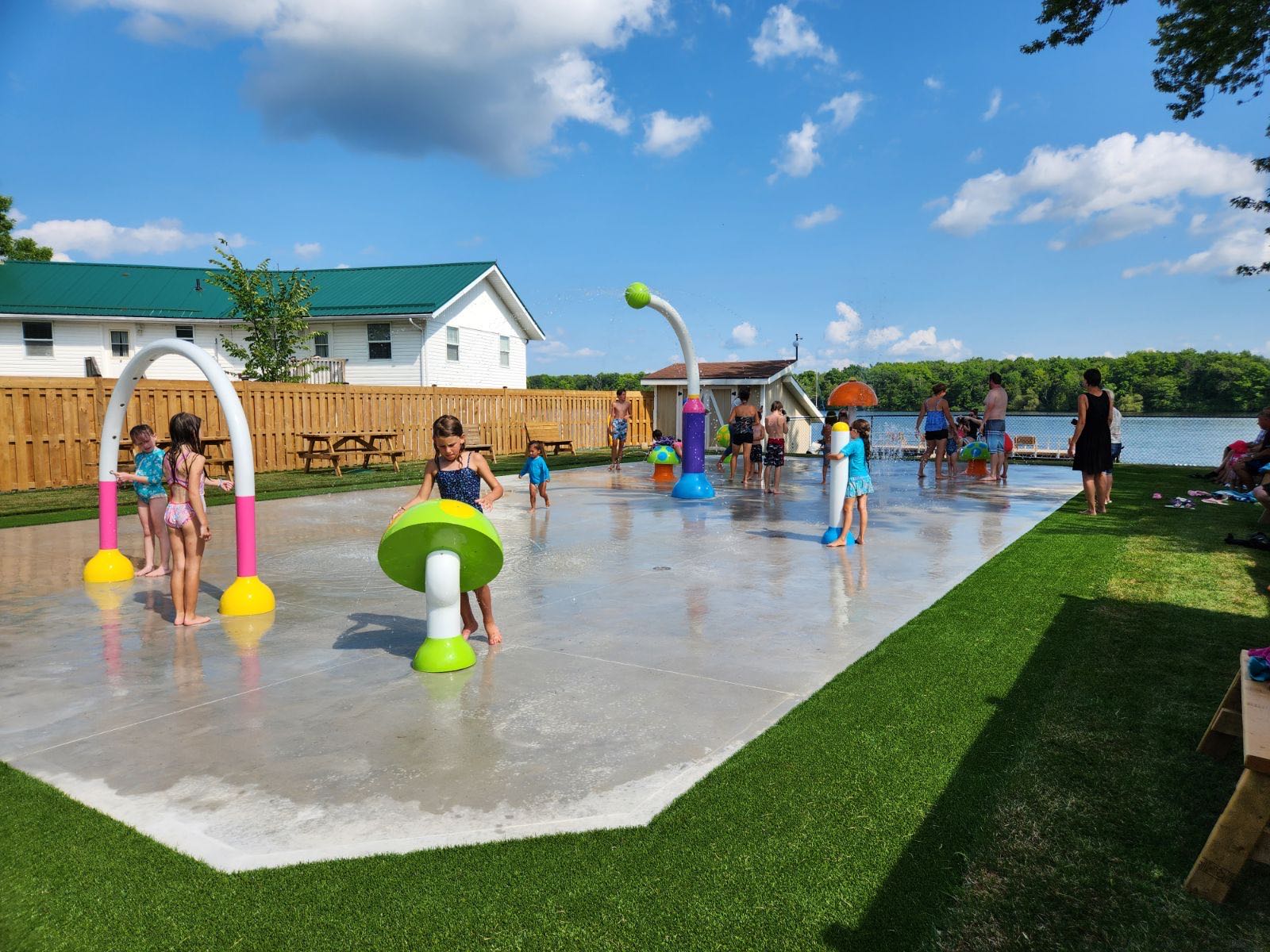 Elm Cottage Rebuild
The renovations on our Elm Cottage have now been completed. Families are getting to experience the relaxation, refreshment, and spiritual renewal that Elim Lodge makes possible.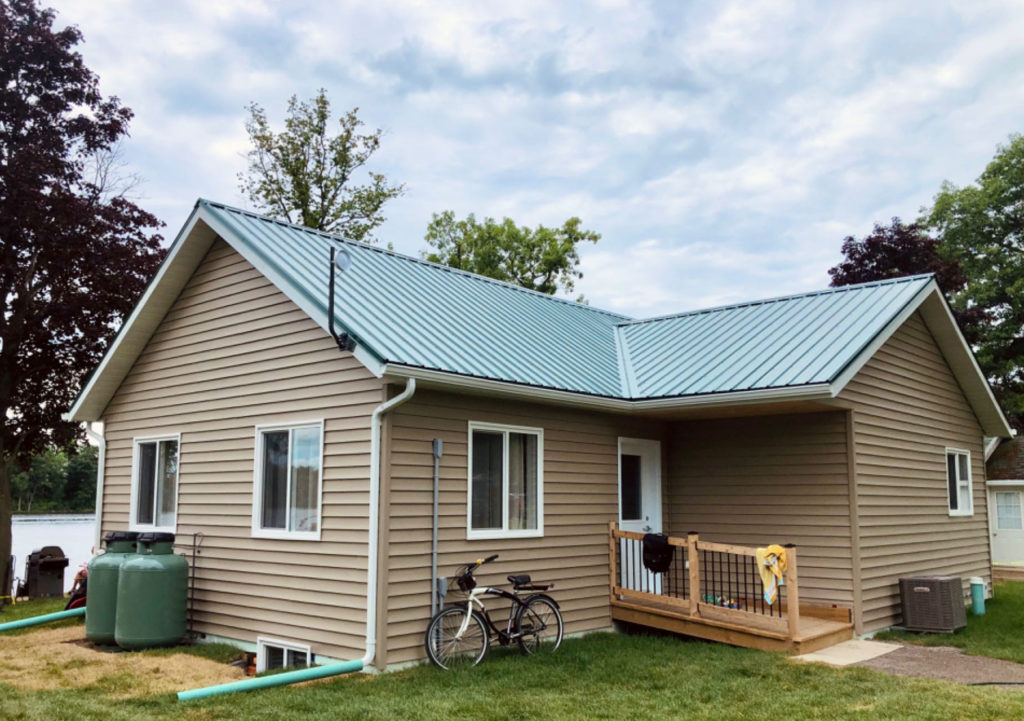 Follow our Facebook Page for more updates.